Kind words from the families we serve
I was treated very well, staff was very respectful and caring. They always kept me informed. Thank you for the great job!
The staff at Maplewood Cemetery was very pleasant and easy to work with at a very difficult time.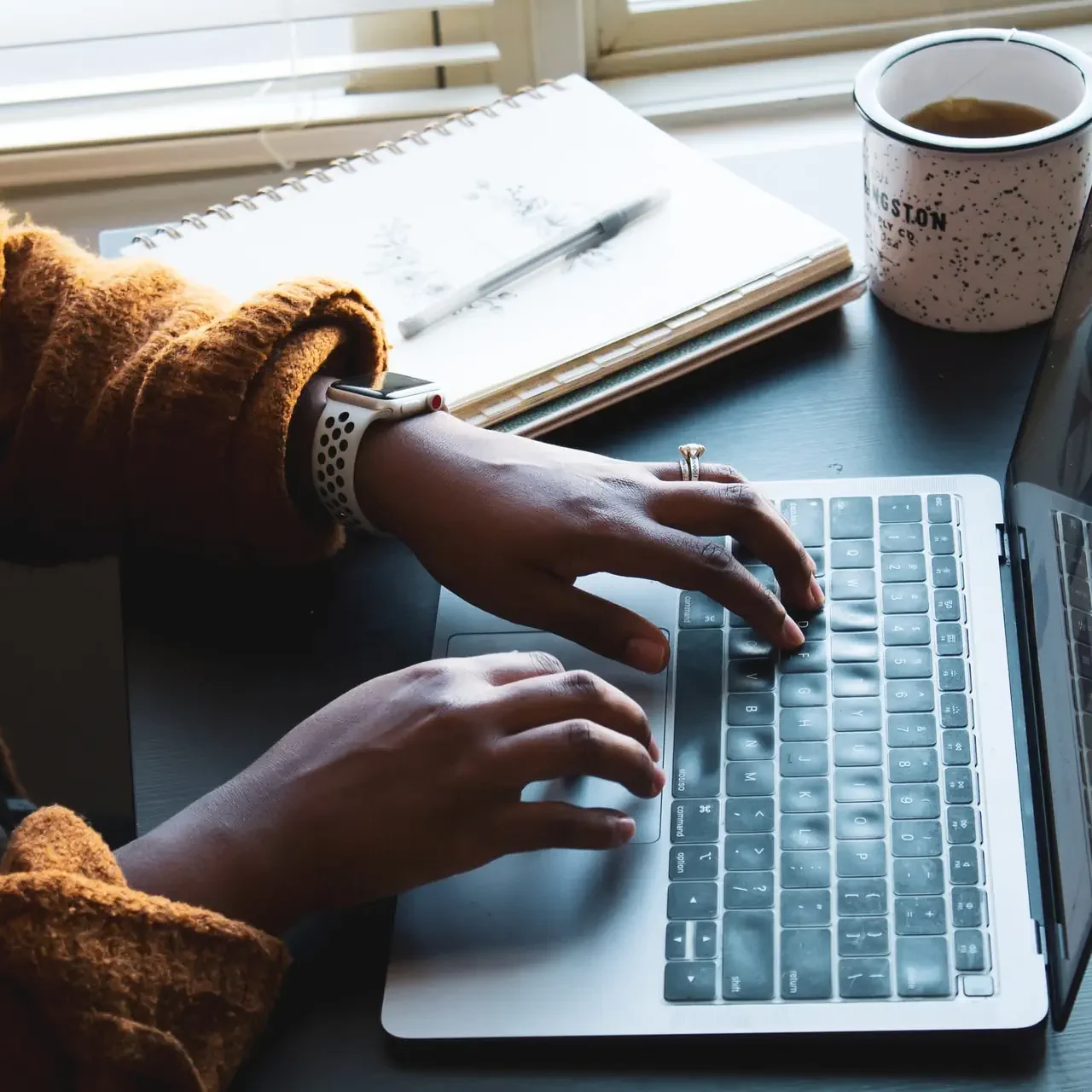 Our family have always had good experiences with this cemetery. Their staff is kind and helpful. We have several generations with plots here. The gravesites are always well kept. The cemetery itself is beautiful. I can't say enough nice things about the services they provide or the professionalism, courtesy, and kindness of the staff.
The person we worked with was helpful and courteous. She sent us all the information we needed as well as drawings of our stones. Our experience was very good.
When I went to purchase my Mother-in-law's headstone, staff was extremely helpful and patient. Not something anyone ever wants to do, but when the time comes these people are great to work with.
It was a truly blessing for me to be able to have a great time to get together for me and my wife along with my mother to be settled at Maplewood Cemetery…Thank you