There are many ways to personalize your monument, memorial, crypt, or niche. Our office staff we will explain your options and help you make the perfect selection for you or your loved ones.
We are pleased to offer families the convenience of purchasing flower arrangements here at our Maplewood Cemetery office. Arrangements are available for all types of burial spaces including crypts and niches. You can place the arrangements yourself, or our staff will carefully place them for you.
Our spring/summer arrangements will be available for purchase in mid-March with placements starting April 10 (weather permitting). An order form will be posted here in March.
Our holiday/winter arrangement sales will begin in early November with placements starting November 15. An order form will be posted here in late October. Holiday/winter arrangements will be removed during Spring Clean-Up in early March (exact date varies from year to year and will be posted on our website and Facebook page a month at the beginning of each year). Fall/winter/holiday arrangements still in place at that time will be discarded during Spring Clean-Up.*
How to Order
Select the arrangement(s) that you would like for your loved one(s).
Call us, come into the cemetery office, or click the "Make a Payment" button at the top of the page to place your order.
We will need your name, address, phone number, the name(s) of your loved one(s), and your email address (to send you photo(s) once the arrangements have been placed.
Monument & Memorial Vases
Vases may be included in any new monument design or added to an existing monument. Depending on the marker type, the vase may be mounted on, within, or beside the marker. Design options and colors are available to choose from. Our staff can help you choose one that is perfect for your marker.
Flower arrangements for these vases can be purchased through the cemetery office and put in place by our staff.
Ground Monument Vases
Upright Memorial Vases
Color Options
Mausoleum Crypt/Niche Vases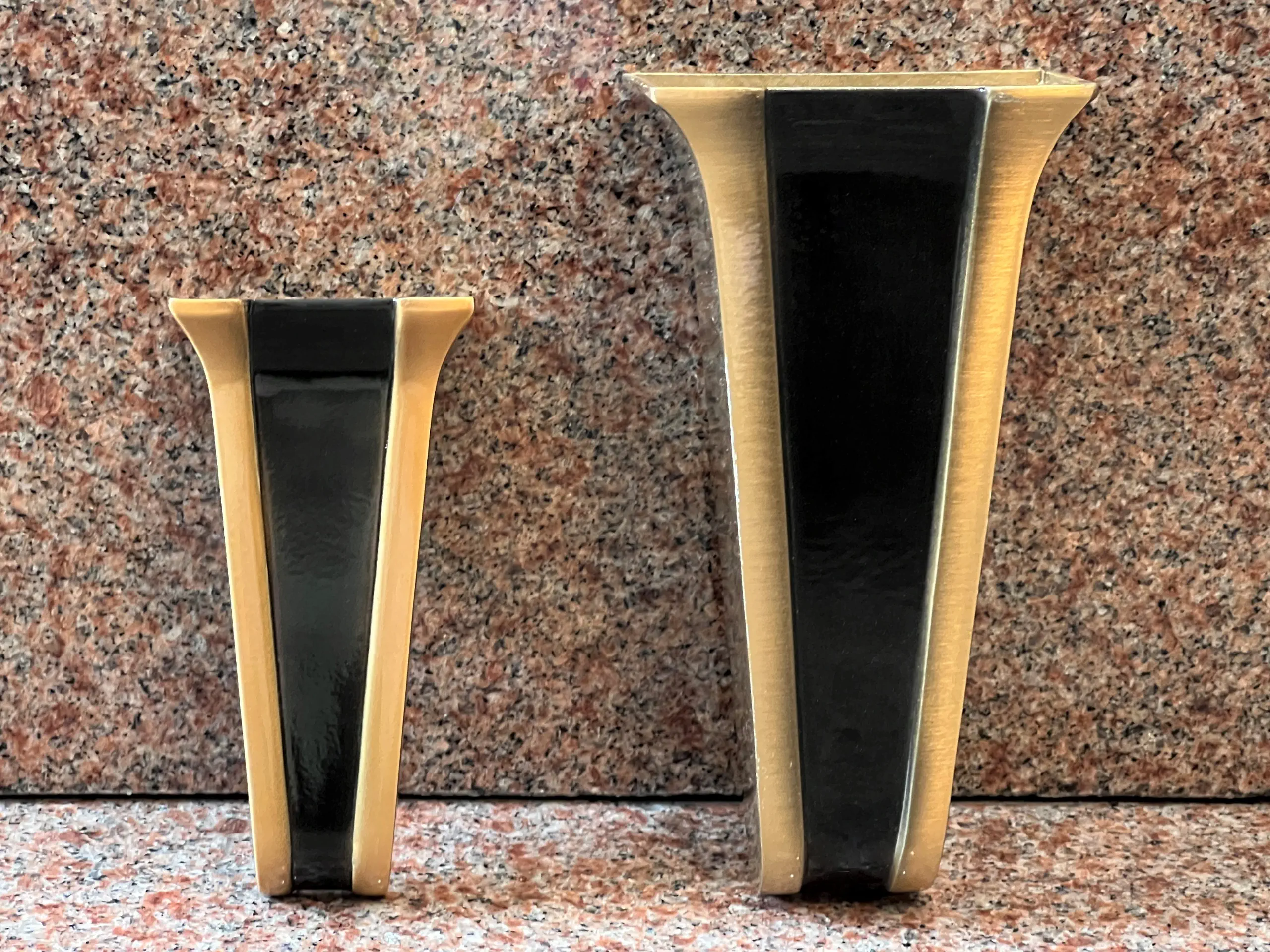 Vases are a beautiful addition to mausoleum crypts and niches and may be added at any time. Flower arrangements for these vases can be purchased through the cemetery office and put in place by our staff.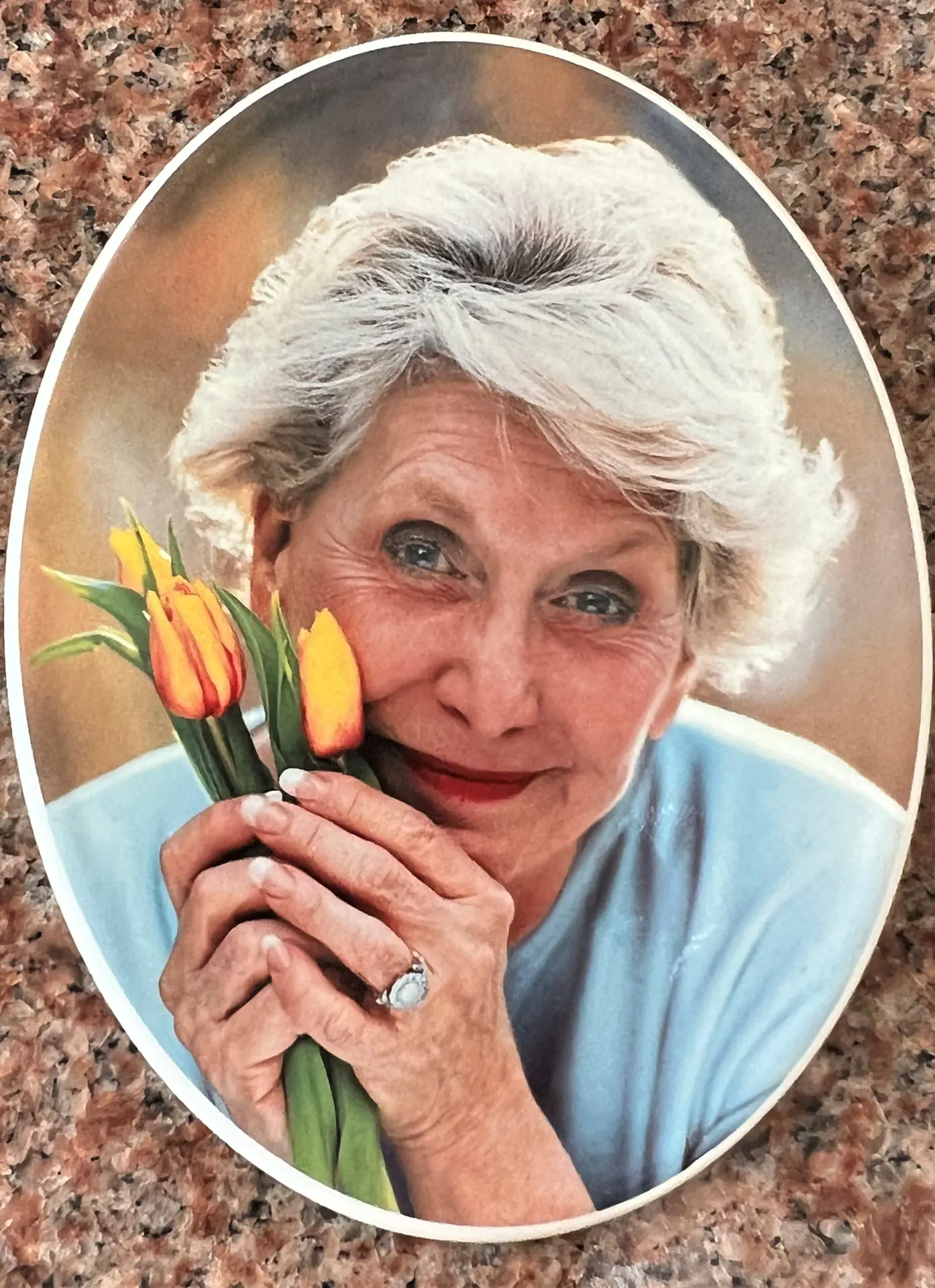 Images of your loved one can be displayed on all markers (except flush/flat markers), crypts, and niches. Cameos come in a variety of shapes and can be purchased during the design process or added to an existing marker.
Maplewood Cemetery Gift Certificates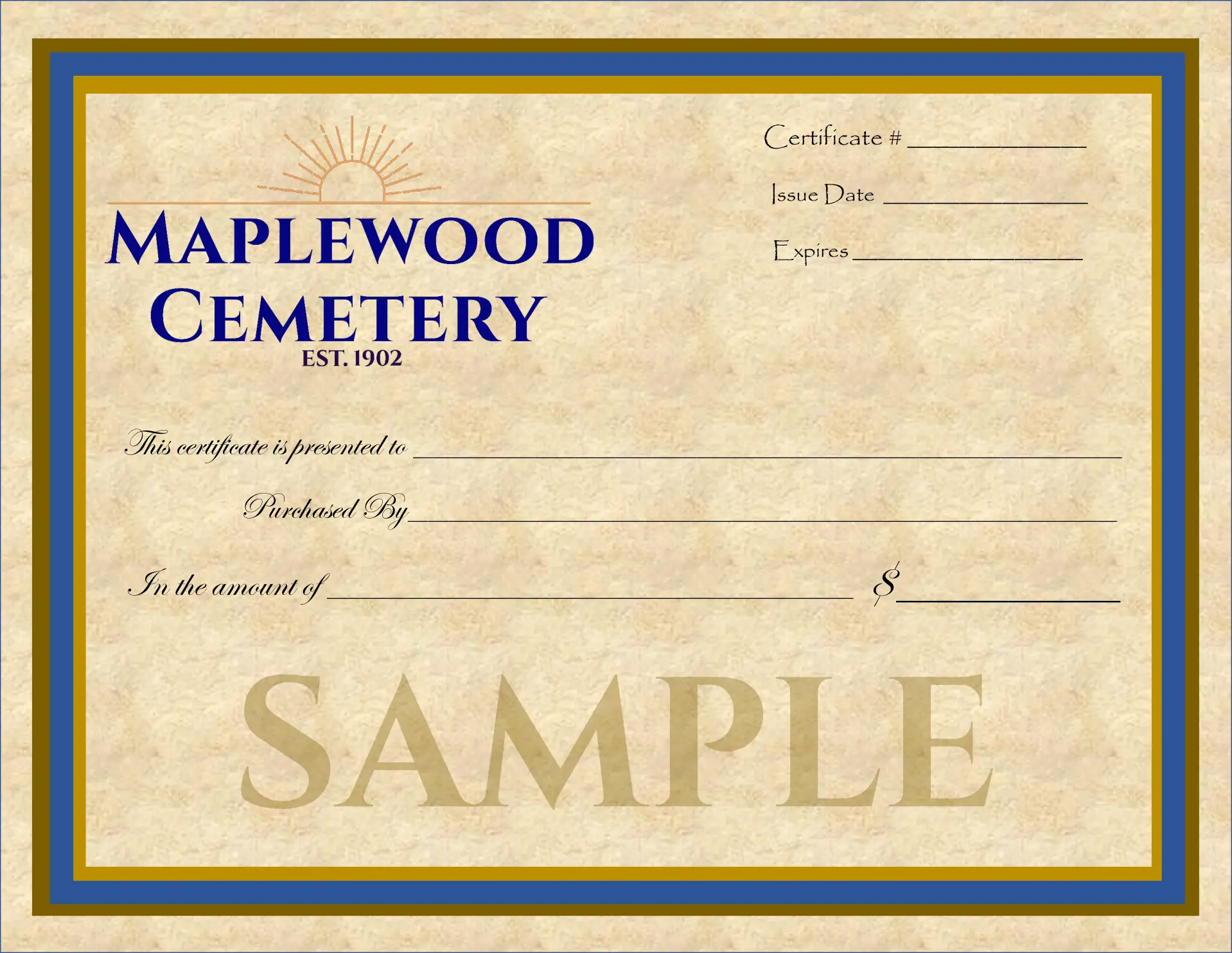 Nearly everyone would agree that it is wise to plan for the future. When it comes to pre-arranging cemetery needs, most people know that it is something that they should do, but for a variety of reasons they haven't gotten around to it. Maybe you are trying to convince your loved one(s) to finalize their cemetery needs. Encourage them to take the next step by presenting them with a gift certificate from Maplewood.
You can purchase gift certificates for any amount over the $25.00 minimum. Gift certificates are non-refundable and not redeemable for cash. The entire balance must be used when redeemed. Gift certificates are used like cash toward Maplewood purchases (excluding candles and flowers). Call or stop by our office for more details and to purchase your gift certificates.
Make the Right Decision at the Right Time
Make your arrangements today
There are many difficult decisions to be made in life and normally you have the help and support of your spouse or loved ones. Why should the decision of your final resting place be any different? We can help you and your family make your decision a little easier with the variety of burial options available.