Many families choosing cremation never take the next step and decide where their loved one's cremains will be laid to rest. You do not want a loved one's cremains to end up in a closet, the garage, or who knows where. Yes, that does happen more than you might think.
Cremation Placement Options
Place the urn in an outside niche that has a granite front and bronze name plate

Place the urn in a beautiful glass front niche located in our chapel

Bury the urn in the ground (a vault is required)

Use our cremation garden, "The Woods," which also includes a scattering option
Markers
Your marker choices are determined by the cremation placement option that you choose. Most ground placements can have either a granite or bronze marker. Markers for mausoleum crypt and niche placements are bronze.
Second Right Burial
In addition to the options listed above, cremated remains can also be buried in the ground with another traditional burial, another cremation burial, or a scattering. This option is called a 2nd Right of Burial.
We are available to provide the information you need to make the choice that is right for you and your family.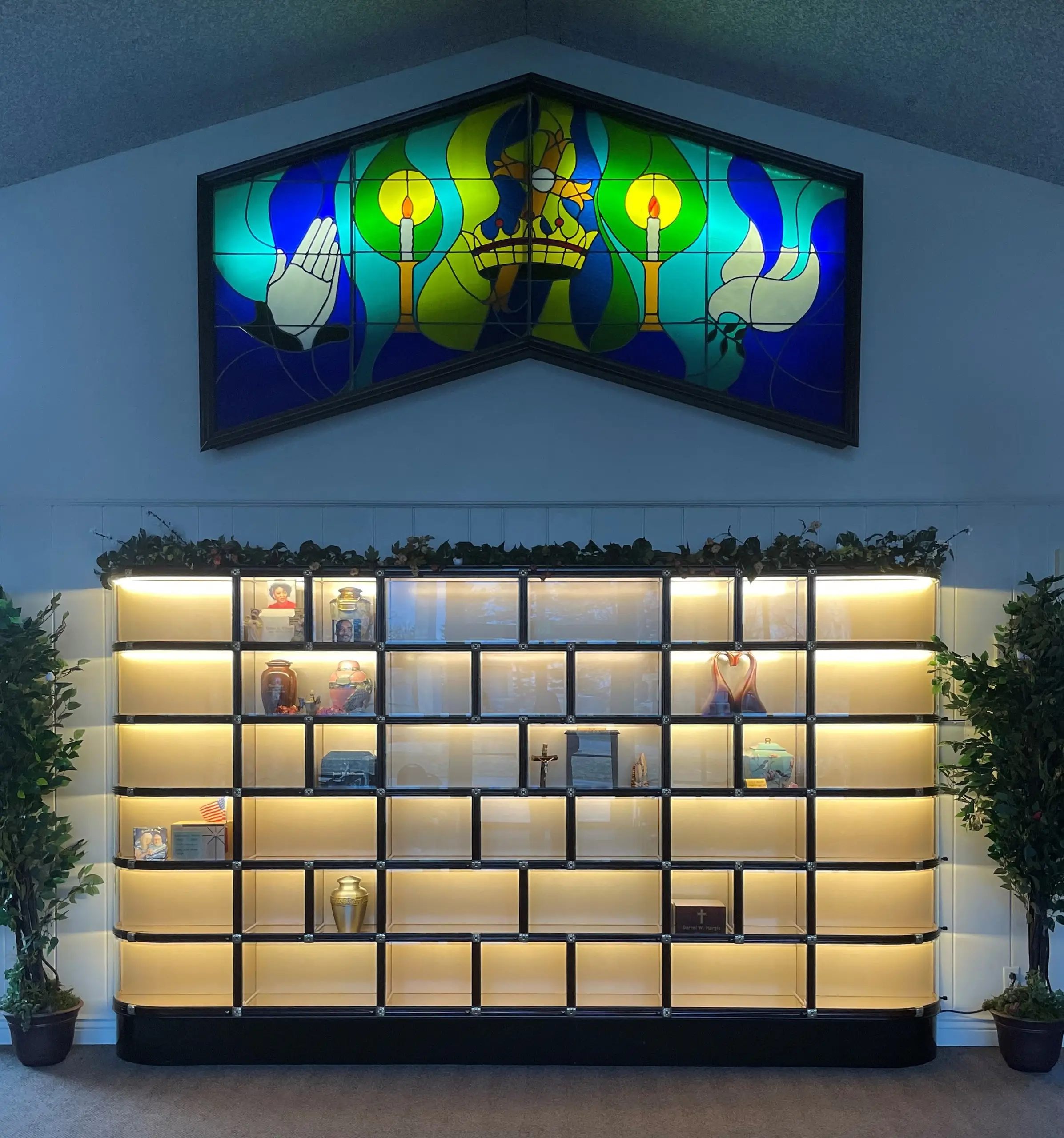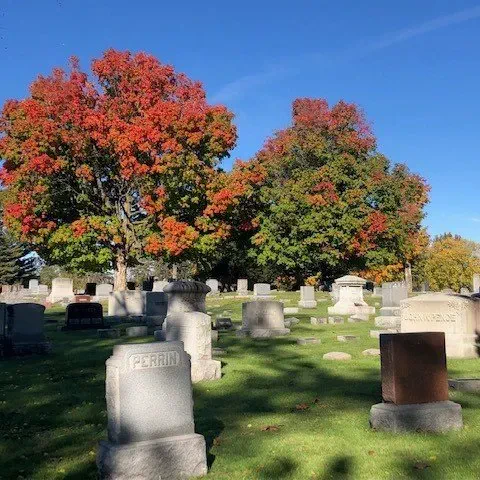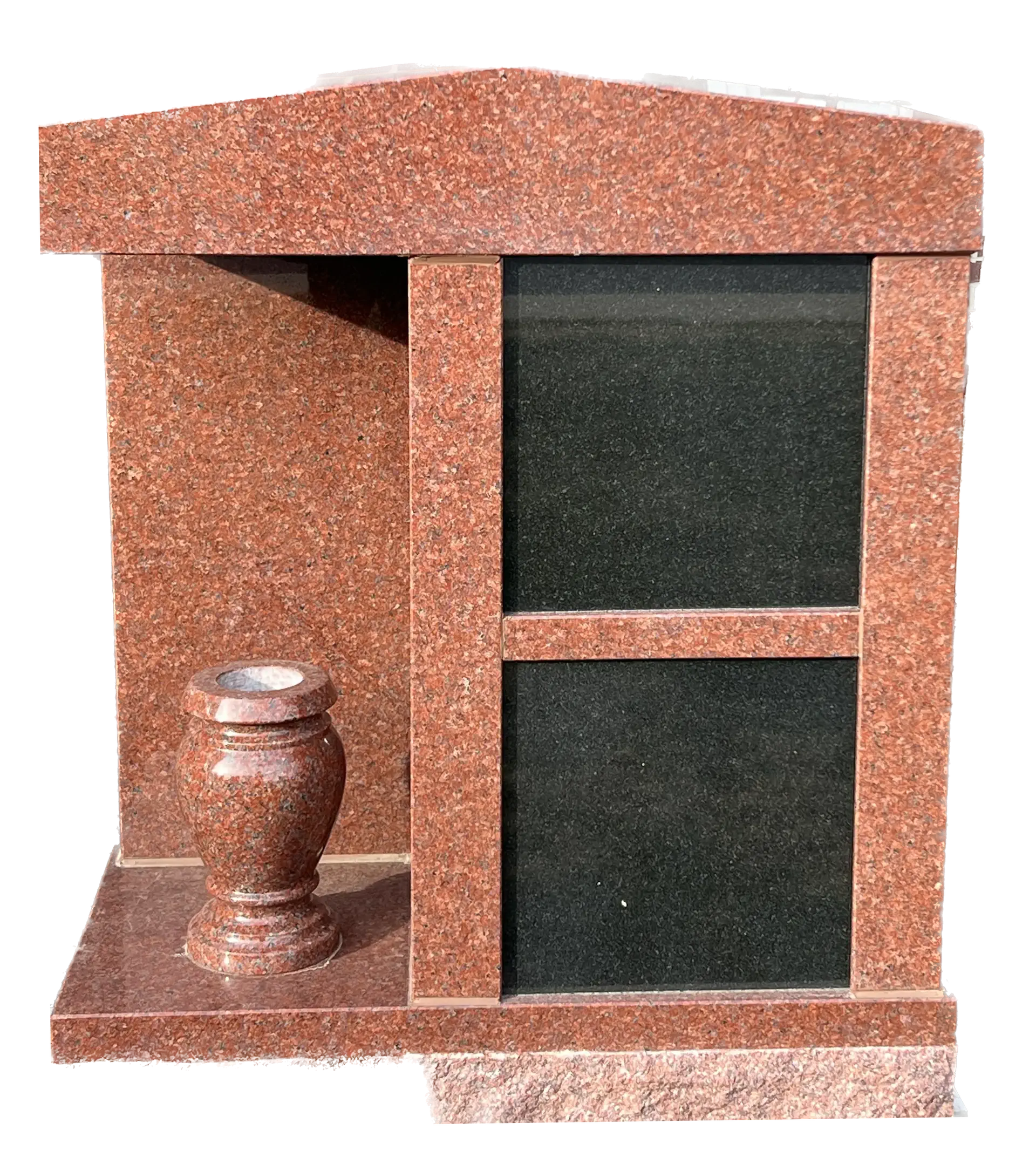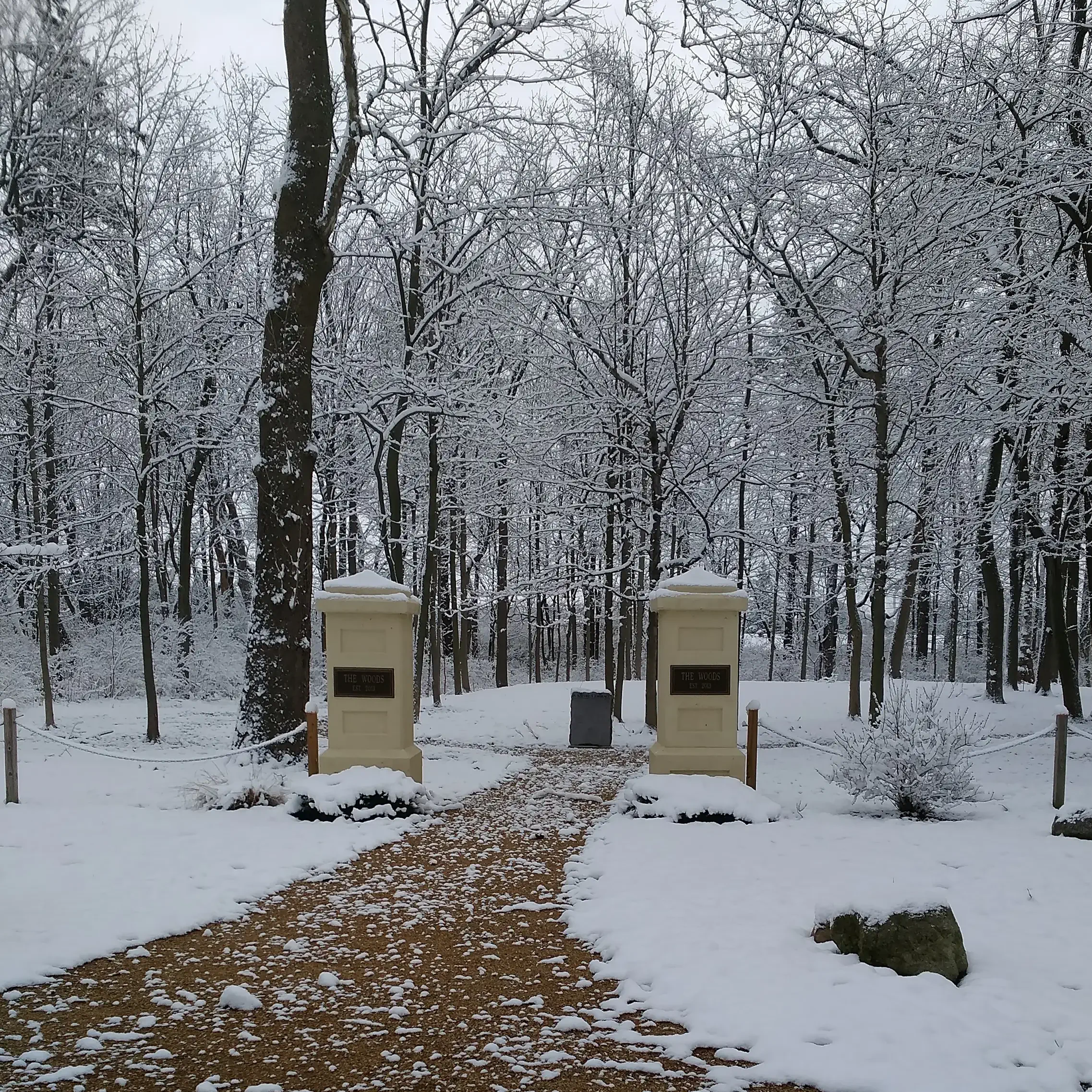 We encourage families to pre-pay for the above-mentioned items. Pre-paying – whether in full or in installments – locks in today's pricing with no finance charge. You don't need to choose and pay for everything at once. Selecting your space(s) is a great place to start.
Make the Right Decision at the Right Time
Make your arrangements today
There are many difficult decisions to be made in life and normally you have the help and support of your spouse or loved ones. Why should the decision of your final resting place be any different? We can help you and your family make your decision a little easier with the variety of burial options available.