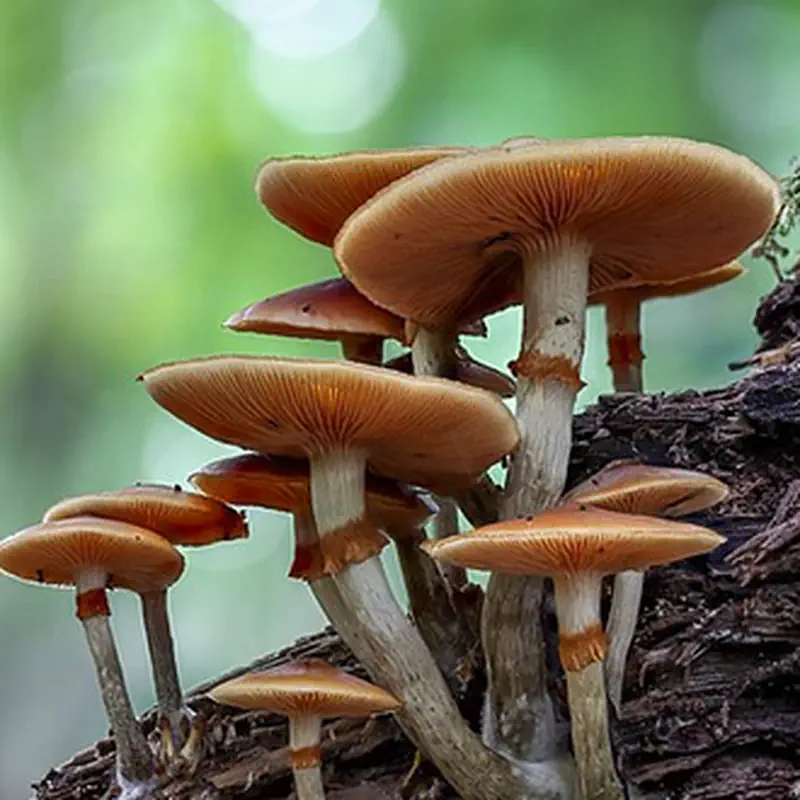 In 1906, the headlines read, "Where death has claimed one, the deadly poisonous toadstools could only be satisfied after also claiming both mother and son while father away working in a glass factory."
The two small children of Sara and Robert Arrol – Myrtle, age 7, and Gordon, age 11 – went out into the fields near 25th Street and Arrow Ave. one Thursday morning to pick mushrooms for breakfast. Unfortunately, the children picked a few poisonous toadstools that mother Sara mistakenly mixed with the edible mushrooms. Within hours, all three became violently ill. Family physician, Dr. John Armington came to the home to care for the family. By Saturday, only two days after ingesting the toadstools, Myrtle died; Gordon died on Sunday during his sister's funeral. It was thought that Sara might live but she passed away 11 days later during a violent convulsion.
Two messages had been sent to the father, Robert, at work in a Cincinnati glass factory. For some unknown reason, he did not receive either message. By what can only be described as an act of grace, Robert's supervisor read a story about the family's plight in a Cincinnati paper. he found Robert, who immediately headed back to Anderson. Unfortunately, he didn't get home until after his daughter had died. He did, however, have a little time with his son and wife before their passing.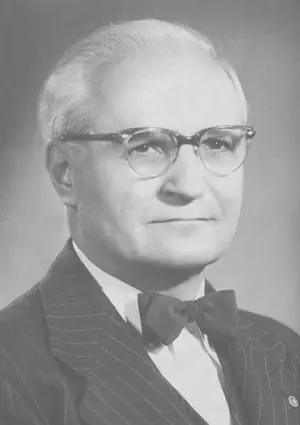 Dr. Morrison is known to thousands of AU alumni as "Dr. John." His wit and humor complemented his faith and devotion to God's service. His formal education only extended through the eighth grade in the remote sections of Missouri Ozarks. He was an avid reader and educated himself in subjects such as theology, ethics and economics. He came to Anderson Bible Training School in 1919 as a instructor, later to become the principal. He built a small Christian School into an Accredited Christian College.
After retiring in 1958 from Anderson College he traveled and spoke nationwide. Dr. Morrison's accomplishments are too great to list but his autobiography, As the River Flows, is a joy to read. He had three great loves: Home, Church and Anderson College.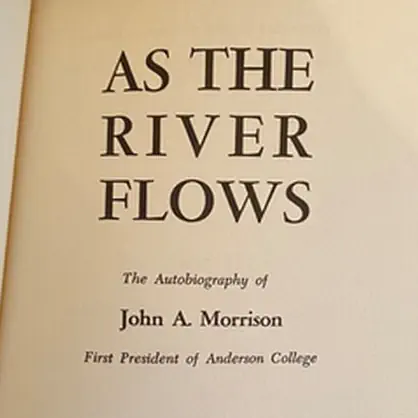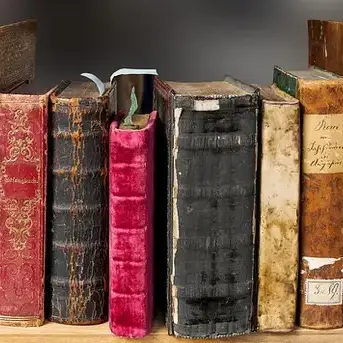 Mr. Byrum and his wives are buried in the Gospel Trumpet Company Lot. These lots were purchased for use by the Gospel Trumpet workers. Those working in the publishing company were housed together and treated as family. This extensive publishing business later became Warner Press. In 1892 Mr. Byrum became an ordained minister for the Church of God. He devoted his life to helping his fellow man. Some of his publications were: "Divine Healing of Soul and Body", "The Prayer of Faith", "The Great Physician", and many others. He was a builder in the community and the church.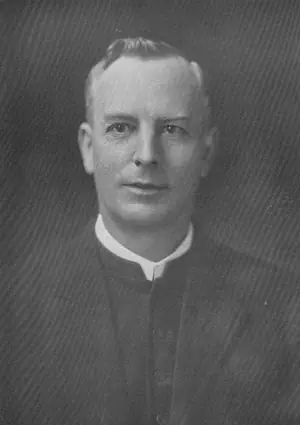 Robert "Bob" Carey was born in Anderson on September 28, 1904. In 1932 Carey finished 4 th in the famed Indianapolis 500. He went on to become the first driver to win the AAA National Championship as a rookie. Expectations were high for Carey's racing career, but on April 16, 1933, he died in a crash at Los Angeles' Legion Ascot Speedway.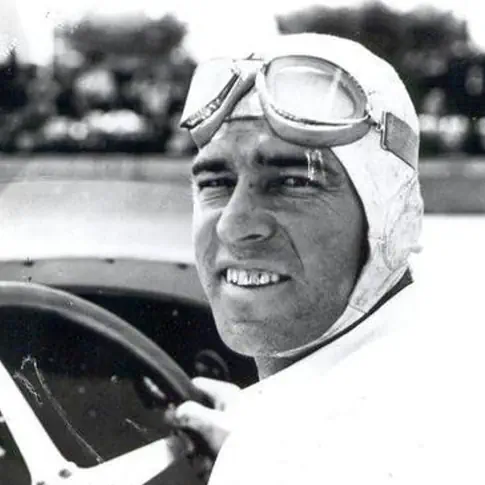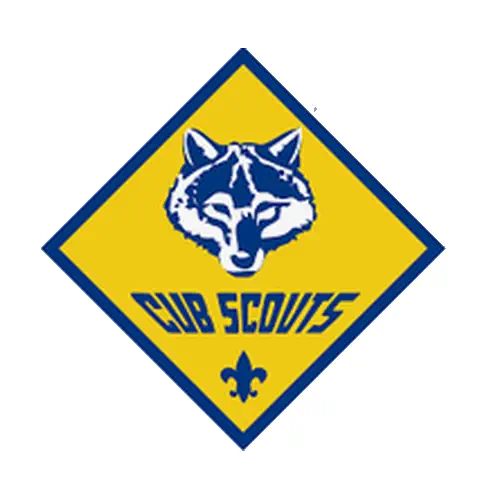 A native of Anderson, he was born in 1898. He was active in Boy Scouts as a child – the second Boy Scout in Madison County – and one of the founders of the National Cub Scouts of America. Mr. Reynolds became a prominent businessman in Anderson. He was the owner of the Reynolds Gas Regulator company and co-owned the RWG Foundry in Anderson. Reynolds died in 1970.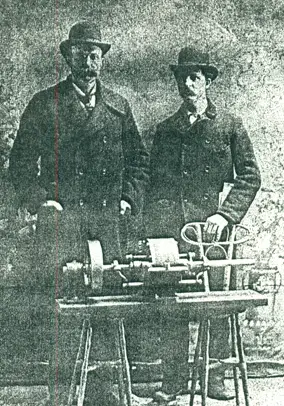 In 1896, Frank and Perry Remy founded a home-wiring business in Anderson. During the next 20 years the business changed hands several times. In 1916 United Motors Corporation bought Remy Electric Company, which in turn merged with General Motors two years later.