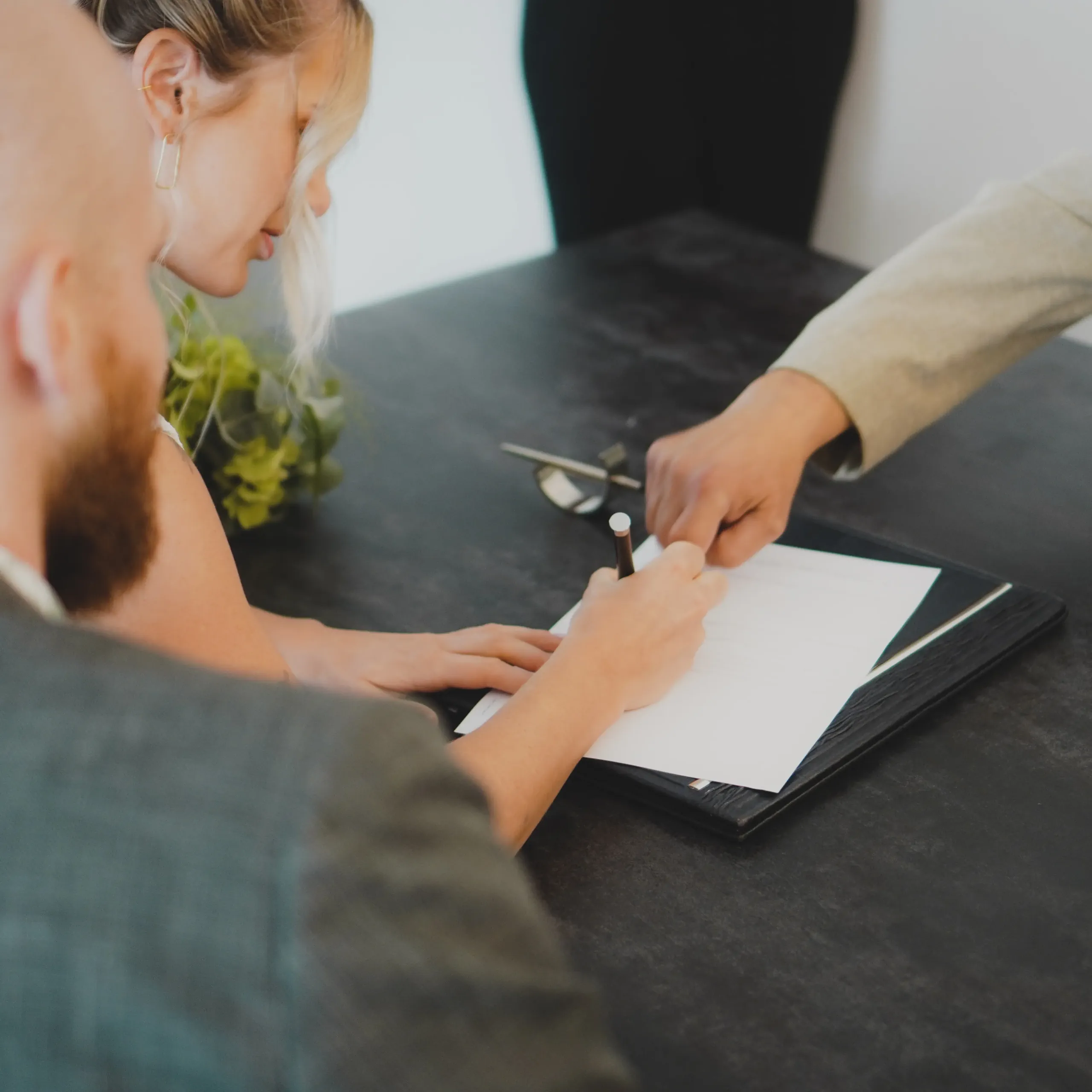 The thought of pre-planning your cemetery arrangements may make you a little uneasy at first. It can be difficult to come to terms with our own mortality. We purchase various forms of insurance just in case we may need it in the future and many times we live many decades and never have a need for that protection. The end of life, however, is an absolute certainty. Anything we can do to prepare for that day should give us peace of mind and be considered an act of love for the people we leave behind.
As we live our daily lives there are characteristics about a loved one that do not cross our minds, but at the time of loss those details suddenly become very important. When you experience the loss of a spouse, for example, their favorite hymn or song may become important to you. Similarly, you will want to remember your grandmother's favorite flower or color when she is gone. Prearranging your cemetery needs will help ensure that precious memories and wishes don't get lost amid grief and stress at the time of death.
From a practical perspective
Pre-planning prompts you to organize your important papers (i.e. military discharge papers, marriage license, will, etc.)

Pre-planning gives you the best opportunity to select your first choice of space(s)

Pre-planning allows these decisions to be made with input from loved ones in a relaxed atmosphere at a chosen time
From a financial perspective
Pre-planning locks in your choices at today's prices and allows you to make monthly payments with no interest

Pre-planning eliminates the possibility of over-spending (emotional spending at the time of need)

Pre-planning ensures that the cost of your cemetery needs does not place a financial burden on the loved ones you leave behind
From an emotional perspective
Pre-planning removes a tremendous burden from your loved ones at your time of death

Pre-planning assures your loved ones that your wishes are being carried out

Pre-planning frees your loved ones to focus on commemorating your passing and celebrating your life
Whatever your reason for pre-planning, the best time to make these decisions is now. Call our office today – we are here to explain the many options available to you and walk you through the pre-planning process.
"One person caring about another represents life's greatest value."
– Jim Rohn