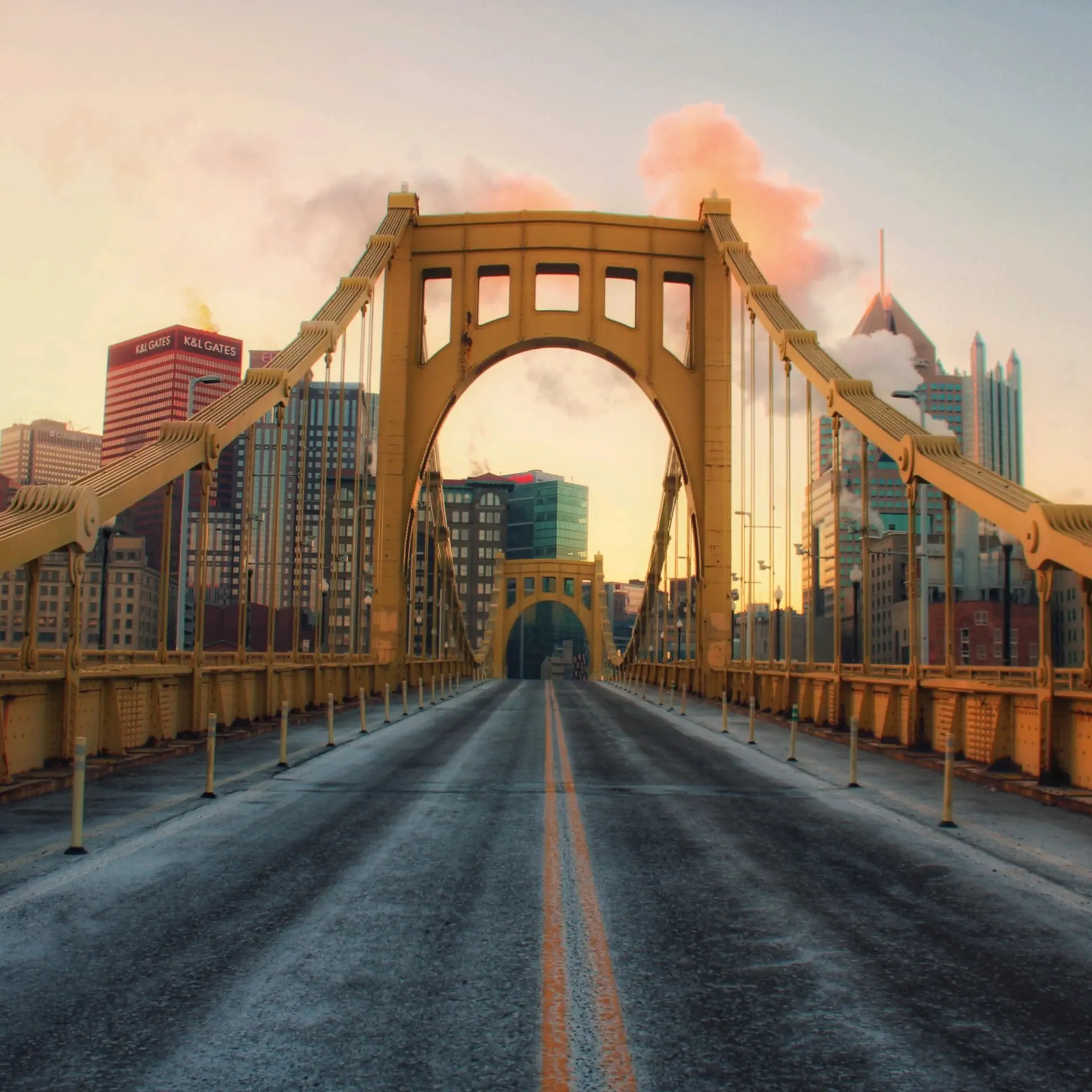 General Manager
I came to Maplewood Cemetery in 2010 and became manager in 2019. During this time and with my predecessor, John Dick, several changes were made to the cemetery. Most notably Maplewood added a new cremation scattering garden called The Woods, we began offering granite monuments, and we adopted a new data-based software program which greatly enhanced our record keeping. We have a very helpful staff who understand that we are not just in the cemetery business, but in the people business.
I started working in the cemetery industry back in 1977 and am currently the President of the Indiana Cemetery Association. My term of office ends in October of 2024.
I live in Noblesville along with my wife Beverly and Cooper, our English Golden Retriever. Being a transplanted Hoosier, since I grew up in Western Pennsylvania, my favorite sports teams are the Pittsburgh Penguins and the Steelers.
Administrative Assistant
I began working at Maplewood in August 2022. Some of my responsibilities include greeting our visitors, helping people locate gravesites, scheduling appointments, recording contracts and payments, and answering any general inquiries that may come my way. I also work closely with funeral homes to schedule services.
I was born in Winchester, IN, graduated from Anderson University, and have lived in Anderson for more than 22 years. I have three children who are now young adults. In my free time I enjoy refinishing furniture, hiking, and photography.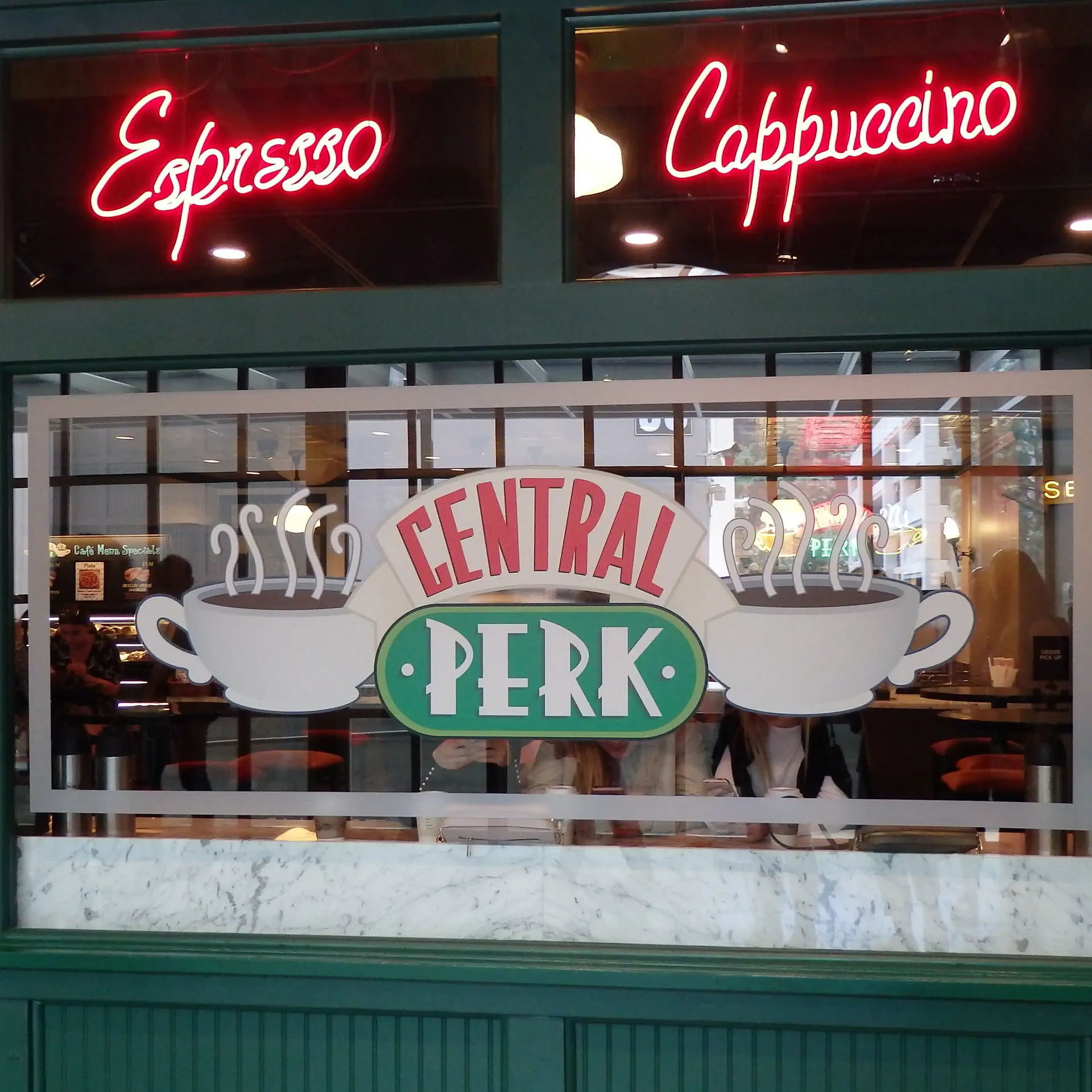 Office Manager
I started at Maplewood Cemetery in July 2022. I have an associate degree in accounting and have worked as an Office Manager/Bookkeeper/Accountant for over 30 years. As the office manager, I oversee the day-to-day office operations, maintain all the financial info, as well as make sure the employees have what they need to do their job effectively and efficiently.
I have lived in Madison County all my life, most of which has been spent in Lapel. I have 3 children, 2 grandchildren, 2 cats, and 1 dog that keep me pretty busy. I am an absolute "Friends" fanatic and like to hang out with my family and friends whenever I can.
Administrative Assistant
As the newest member of the Maplewood Cemetery staff, I began my employment here in November 2022. With years of experience in the funeral service industry, I believe it is my calling to serve and comfort those who have lost a loved one. Here at Maplewood Cemetery, I am responsible for anything monument and memorial related. I truly love what I do and where I work.
Outside of Maplewood Cemetery, I enjoy exploring other cemeteries, walking my cat, listening to music, spending time with my family, and the lost art of taxidermy.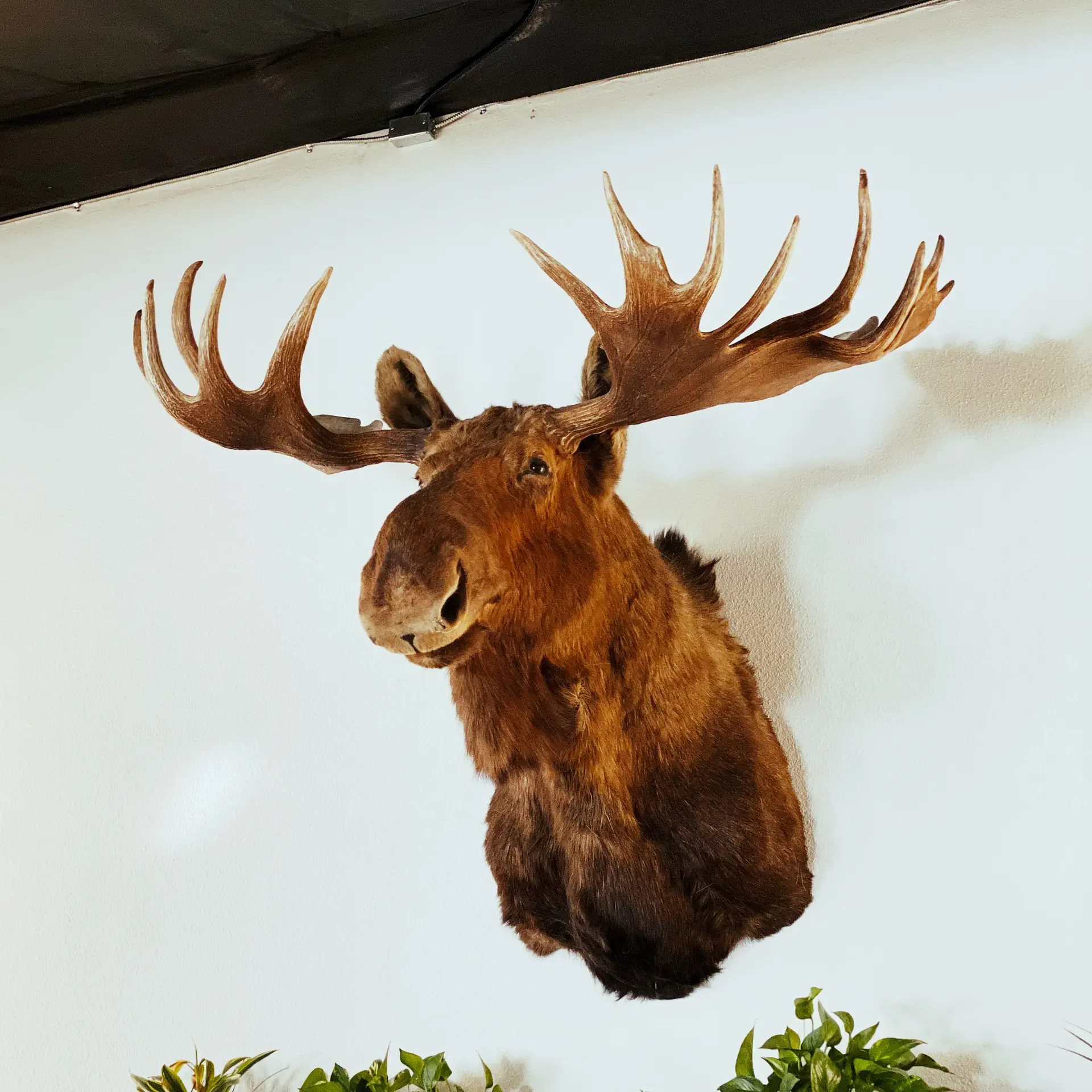 Testimonials
Kind words from families we serve
Our family have always had good experiences with this cemetery. Their staff is kind and helpful. We have several generations with plots here. The gravesites are always well kept. The cemetery itself is beautiful. I can't say enough nice things about the services they provide or the professionalism, courtesy, and kindness of the staff.
Rebecca A